About Us
Study Link Abroad
Study Link Abroad educational service is a team of professionals with wide experience in the field of education. We are in the business of education and with hundreds of students already been sent to top universities of the world. Both the promoters are thorough professionals and highly experienced in the field of Education. We work on the philosophy of Student and Students interest and Caliber first.
We one of the best in the industry and have excellent experience in the field of student counseling and education. We believe in providing personalized solutions as per individual requirements and caliber. We believe in the concept of reaching out to each every deserving student in the country to provide them the best possible choice of course/college/country from a wide variety of options available with us.
Our Best Services
We can help you to turn your dream into a plan
Countries
Study destinations we offer
We works intimately with in excess of 100 Universities and Colleges in 18+ nations. Every nation has its own migration approaches, visa and passage prerequisite.
Choosing a course abroad is an essential advance for any student, so we help students in choosing their course and college relying on their prerequisites.
Consistently, we have students from varying backgrounds moving toward us for their career guidance. Our group has immense modern experience as the our individuals are in abroad.
Need Help?
Contact our support team if you have any further questions. We are here to help you out
Top Universities
What we offer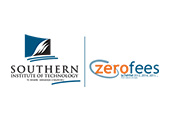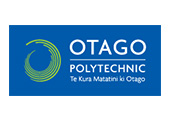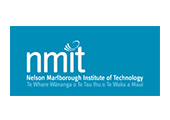 FAQ
Frequently Asked Questions
There are many reasons why study abroad programs are becoming so popular. For most international students, the appeal is likely to be a combination of gaining a high-quality education, experiencing immersion in a new culture (and often a second language), gaining a global mindset and expanding future employment prospects.
Choosing where in the world you wish to study is not always an easy task. As well as your own personal interests, you should think about practicalities such as the costs of studying in that country (both tuition costs and living costs), your graduate career prospects (is there a good job market?) and your overall safety and welfare.
Student visas are a big question for those who want to know how to study abroad, though not all international students will need one. If you're an EU citizen planning to study in another EU country, for instance, you don't need a visa.